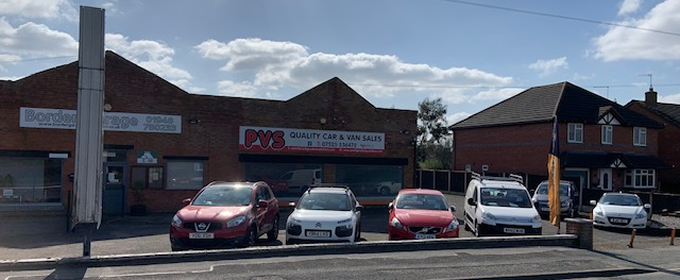 About Prestige Vehicle Sales
Prestige Vehicle Sales supply quality affordable pre owned cars, motorcycles & light commercials and all main dealer sourced. Every vehicle comes with a new MOT and a full vehicle check and service your prior to your new ownership.
We offer competitive trade part exchange prices. All debit/credit cards are accepted and also offer low rate finance options to concider for your new vehicle purchase.
We ensure that the very best vehicle package is achieved for you following a personal consultation.
With over 20 years experience in this market place and our knowledge enables us to find the right vehicle for you.
Objective
We aim to exceed your expectations far and beyond, provide you with the car of your dreams and the service you DESERVE!
Our Service
Matching high performance, quality, prestige cars with clients
Straightforward and relaxed buying experience
Realistic prices, total commitment to value for money
Exclusive funding options tailored to your specific requirements
Servicing and parts discounts obtained and passed forward to our customers from leading manufacturers.
A business based upon sound knowledge with a main objective of total client satisfaction.