Porsche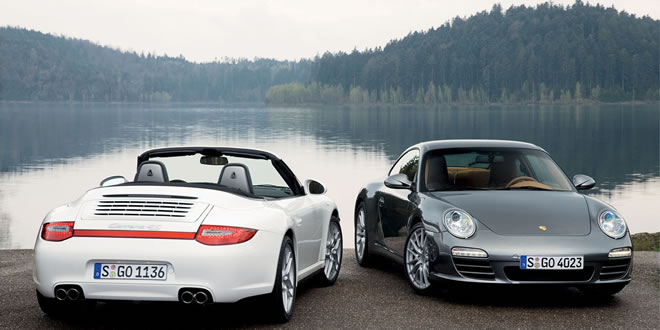 Many contempory objects are primarily designed to fulfil a certain functional purpose. But few designs have the power to change peoples lives. To redefine our needs by exploring a realm of new possibilities.
from the 911 a timeless sportscar that has sucesfully met the ever increasing needs of drivers. The 911 has emerged as a true icon of automotive design since its debut in 1963.
to the unique Cayenne 4x4 as the worlds fastest four wheel drive.
Porsche are set to launch there futuristic foor door Panamera to there already outstanding range.